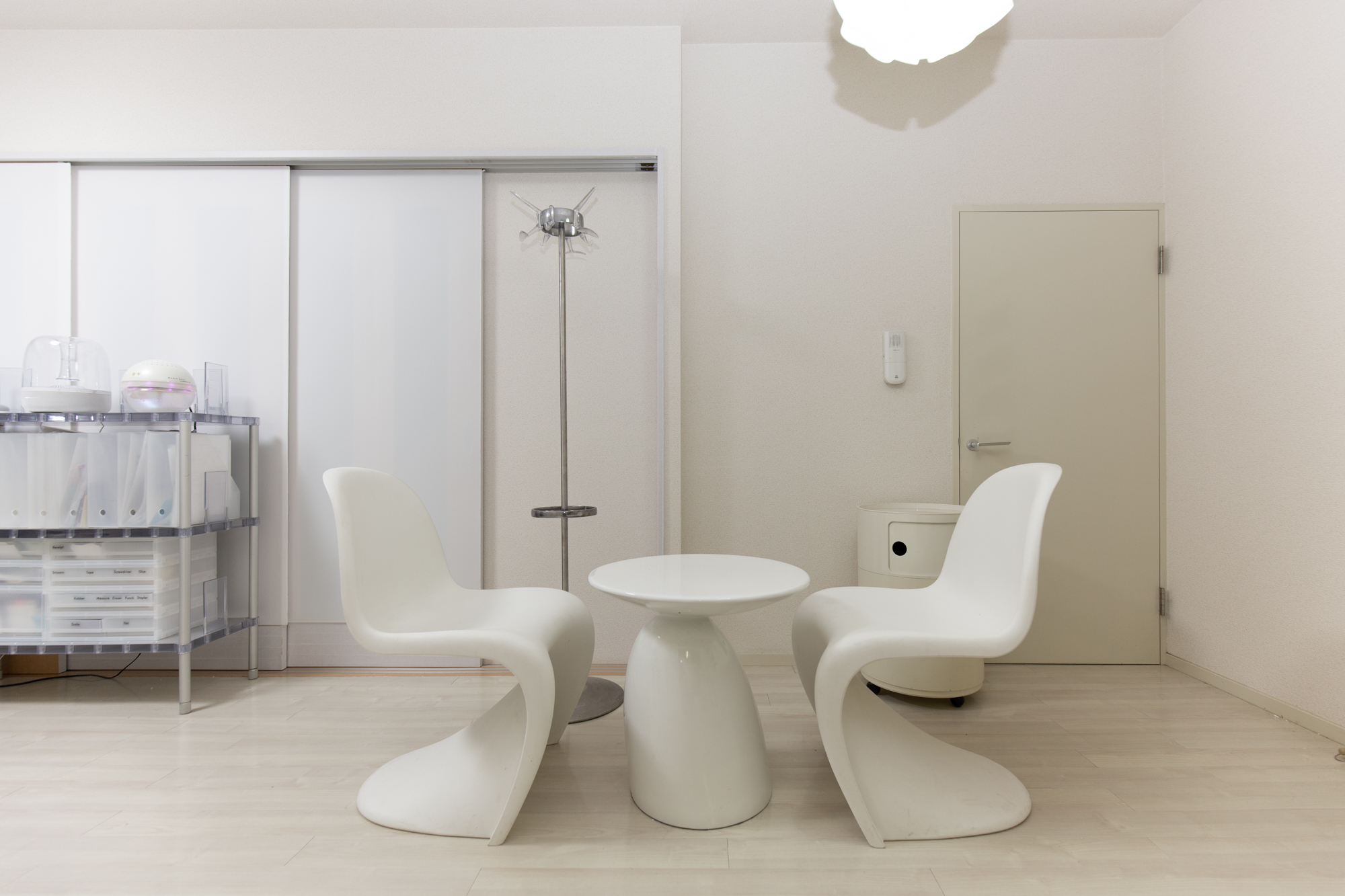 FUTURE HOUSE
ALL YOU CAN LIVE
All-you-can-live.
We support New Life/Work Style
Subscription House
Chose your favorite room
Live with international friends
Inspire creativity in Co-Living space
10 min work trip to Co-Workspace
Deep sleep in your private room
Live & Work.
Chat in fun living
Cook in wide kitchen
Wok in smart office
Sleep in cute bedroom
Co-Living House
Share Living room
Co-Living
Smart Home
Co-Wok Space
Share Office
Co-Working
Smart Office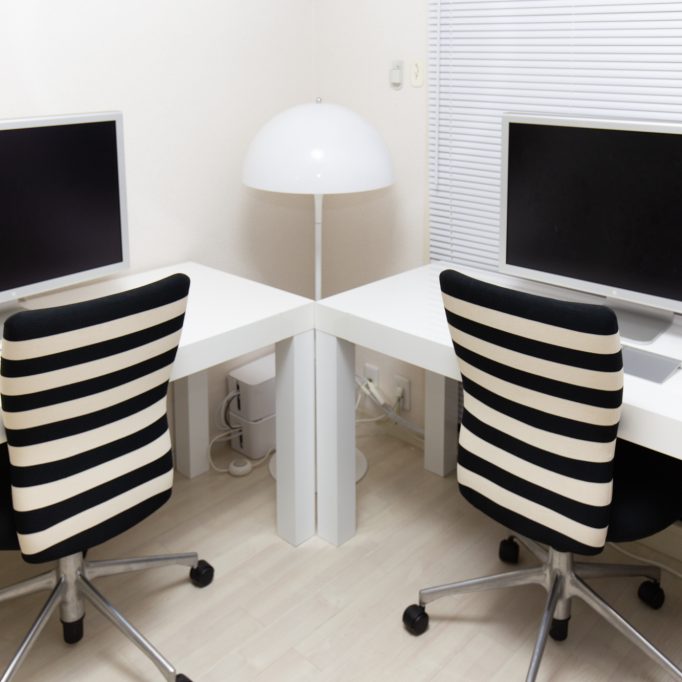 Private Room
Deep Sleep
Double bed in Private room
Twin bed in Dormitory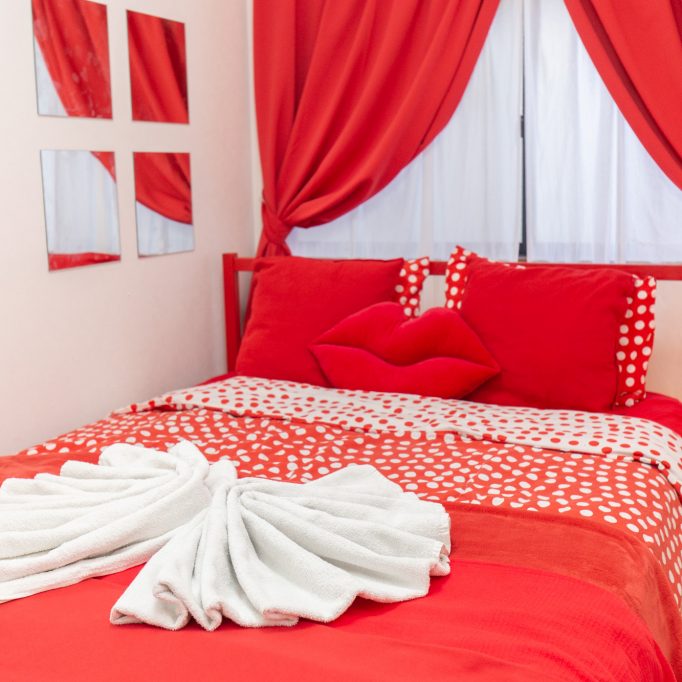 Choose your House.
Three House, 12 rooms, 18 beds in Osaka Umeda
We may have more house if we have more member.
Great Location.
Center of Kansai, Osaka Umeda
Best location in Japan for Domestic and International trip
5 min to Namba
10 min to Shin-Osaka
30 min to Kobe/Kyoto
60 min to Himeji/Nara
60 min to Kansai Int'l Airport
40 min to Int'l Airport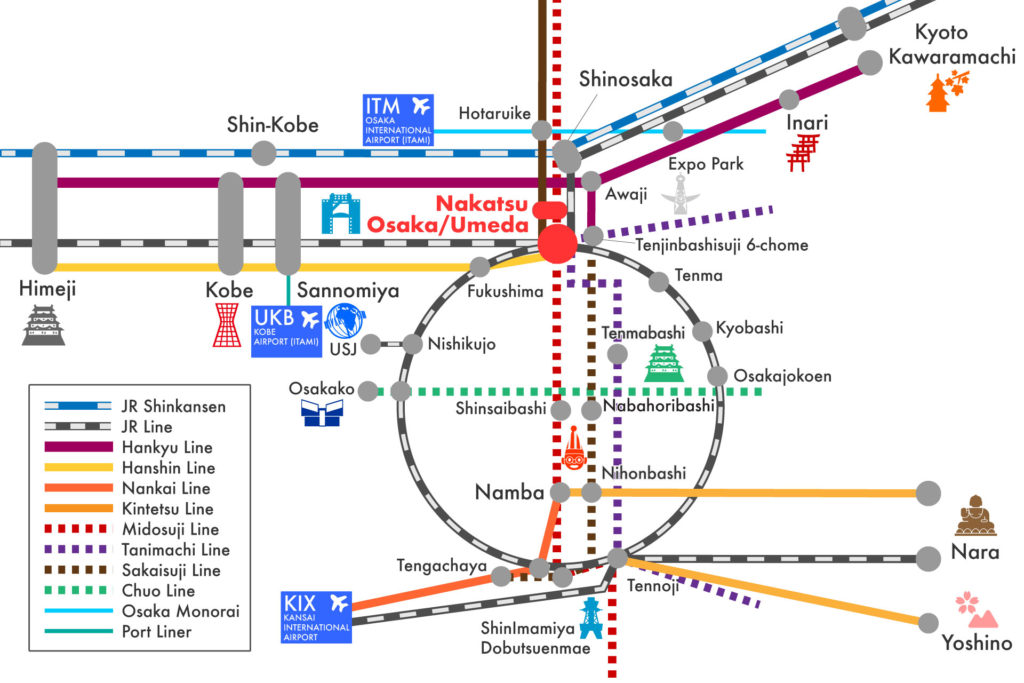 Encouraging Agent.
Life, Wok, Study, Love…
Ask us anything.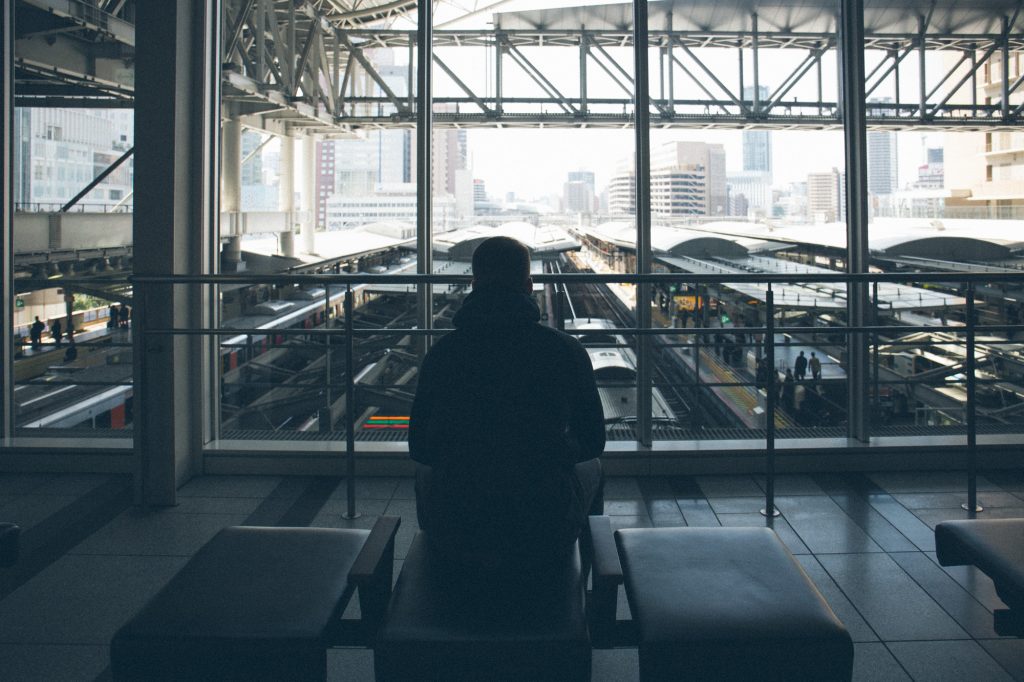 Start today.
Speedy examines and procedures.
Move in from today.
Step1 Application
Required photo ID.
House tour and Interview.
Step2 Payment
Chose subscription plan.
Pay in advance.
Step3 Move in
Chouse your room
One month notice to move out
Start your free 3-day trial.
No commitment. Cancel anytime.
¥60,000/month (Private)
Include Wi-Fi, Hydro.
Fully Furnised.
No key money, No deposit, No Agency commission.
Voice from member.
"It's hard to chose because they all super nice."
"You can't settle down in one place any more"
"Unbeatable price in this location and quality"
"It's good refresh that 10 min work trip is"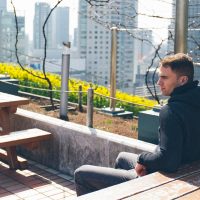 About U23
U23 inc is established in 2003, in Toronto by CEO/CDO Ken Utsumi.
We are Agent for the people who challenge new life/work style.
We connect people, idea and dream.
We support Study Abroad, Travel Abroad, Import and Export.
Our policy is "SHARE THE HAPPINESS".
Our mission is "CHANGE THE FUTURE".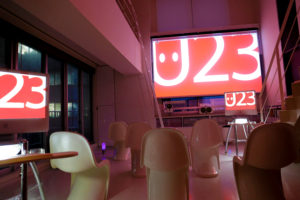 Help Wanted
Shall we try Future Work Style with us?
U23 have introduced Remote Work since 2003.
U23 try Office-less in 2020.
We have Work Exchange Program.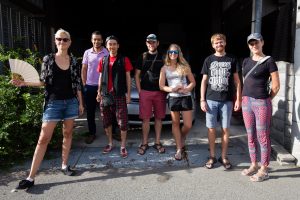 FAQ
Q. Cancel, Move out
A. One month notice. For example, if you move out at the end of March, apply by the end of February please.