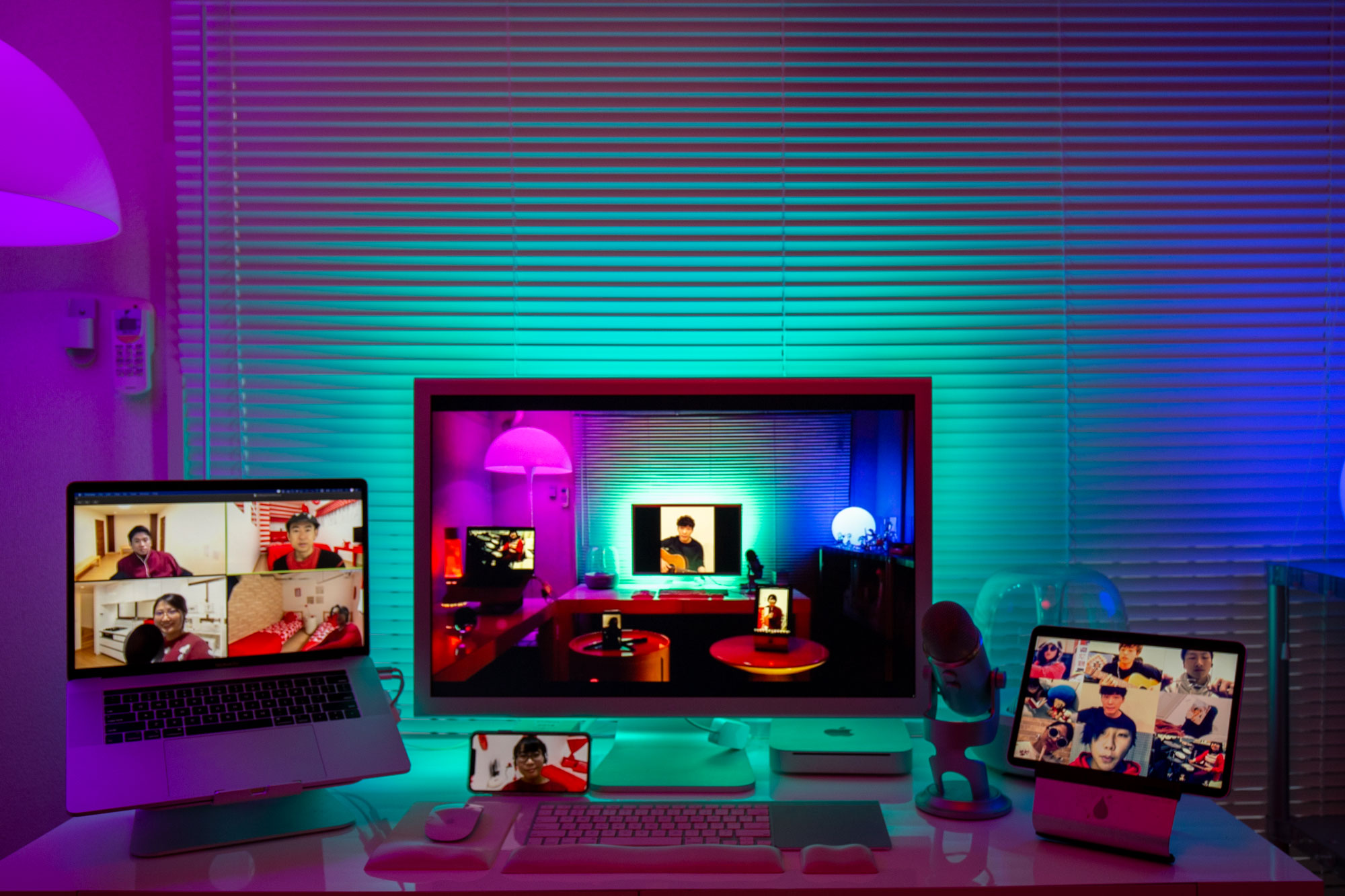 VIRTUAL STAY/TRIP
Stay At Home. Go to U23 House and Join U23 Tour of virtual space.
Free Pricing
You can decide the price for this new experience.
-If you are not satisfied, you don't have to pay for it.
-You can pay when you check-out.
-You can pay by Amazon Gift Card, Bitcoin, Paypal, and credit card.
-It's around 90 min online experience.
Connect Video
This is not real Stay and Tour
but Virtual Experience At Your Home.
We connect video and we can do together.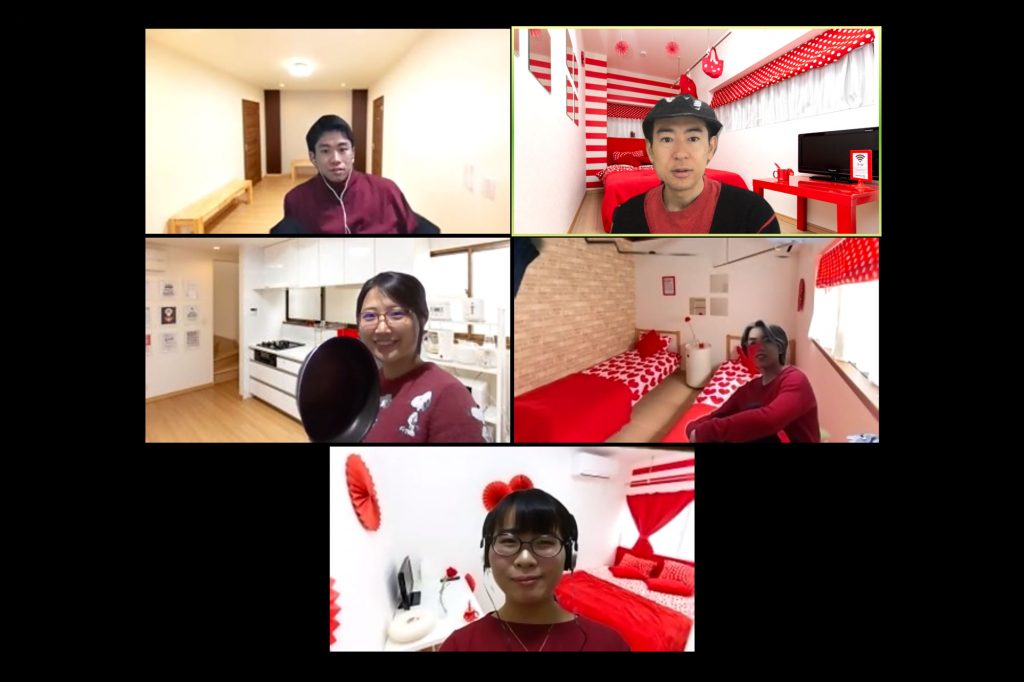 Online Pick-up
We pick you up at Osaka Station on virtual.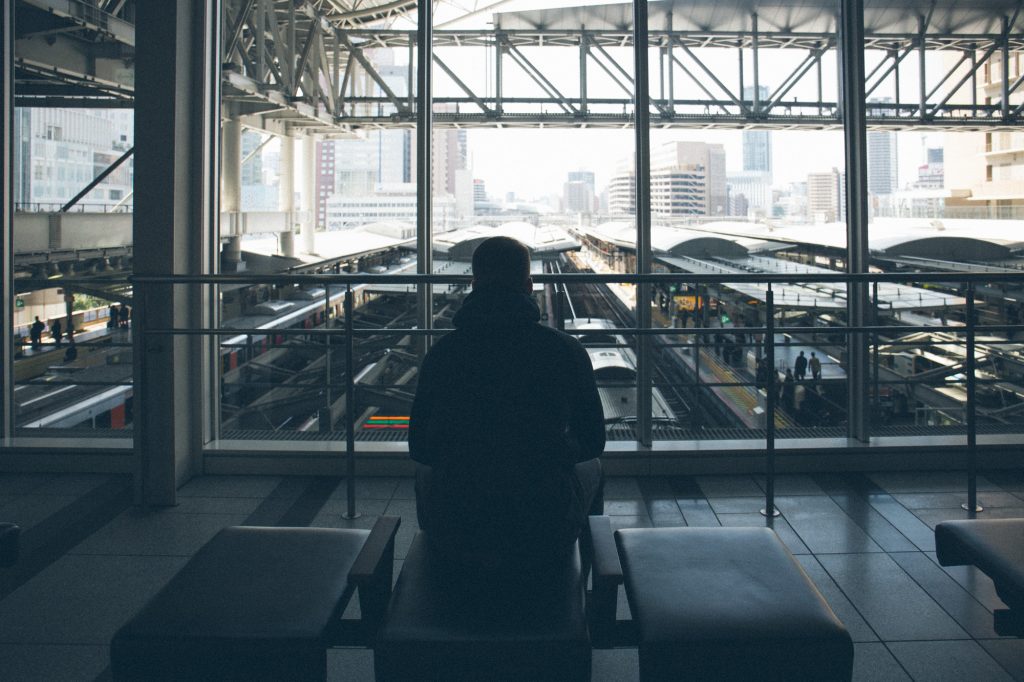 Online Check-in
You can check-in U23 House on virtual.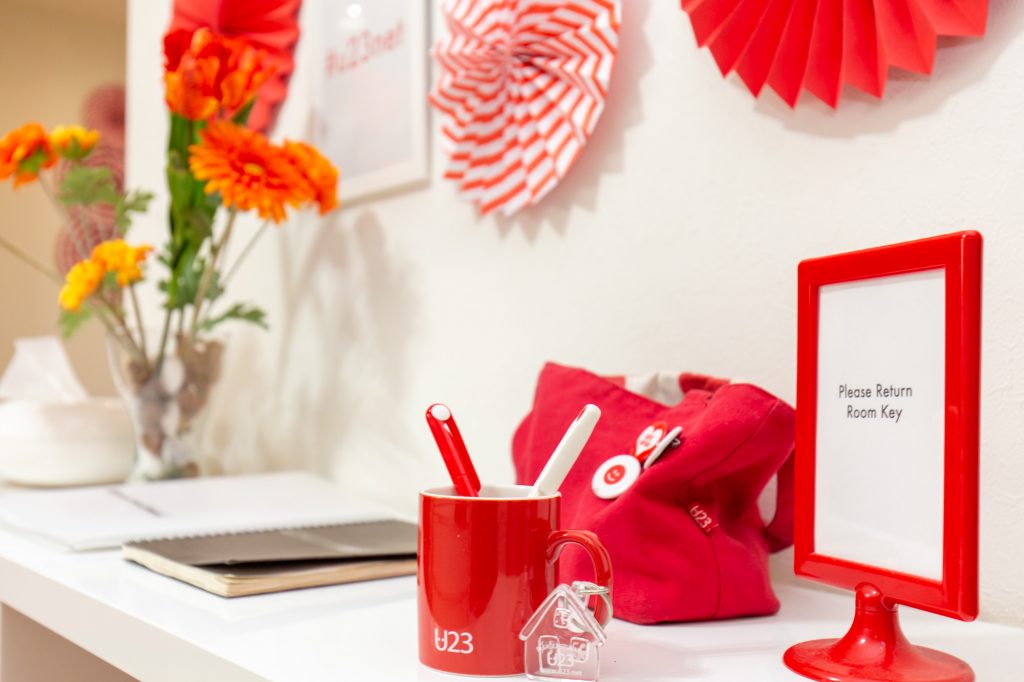 Online Photo Booth
You can take photo on virtual.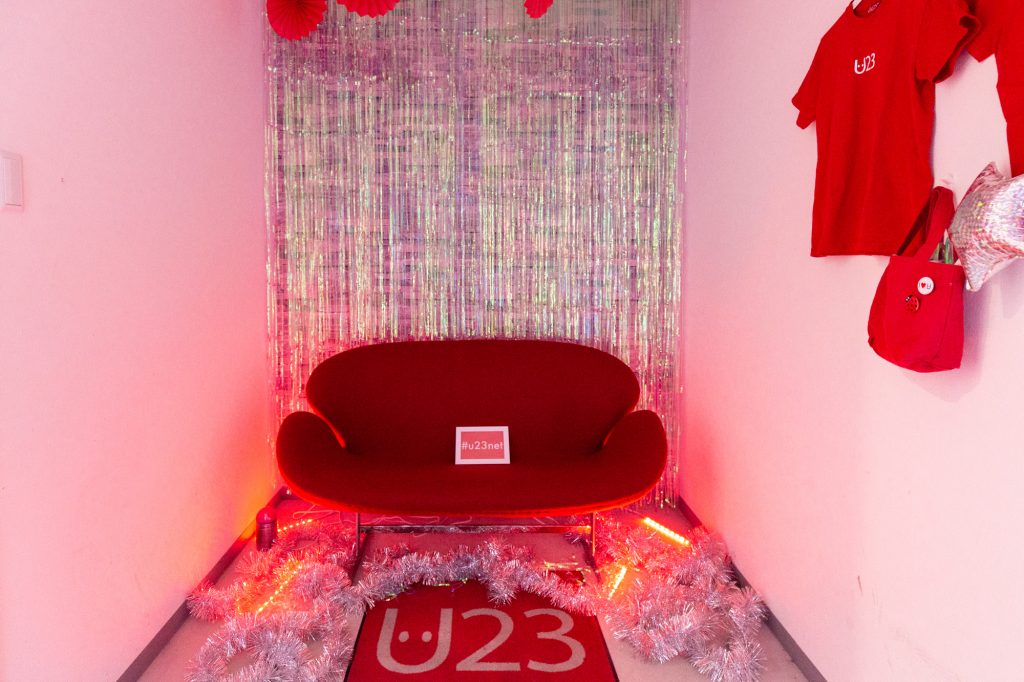 Online Welcome Drink
Time to Kanpai (Cheers in Japanese).
Prepare some drink by your self please.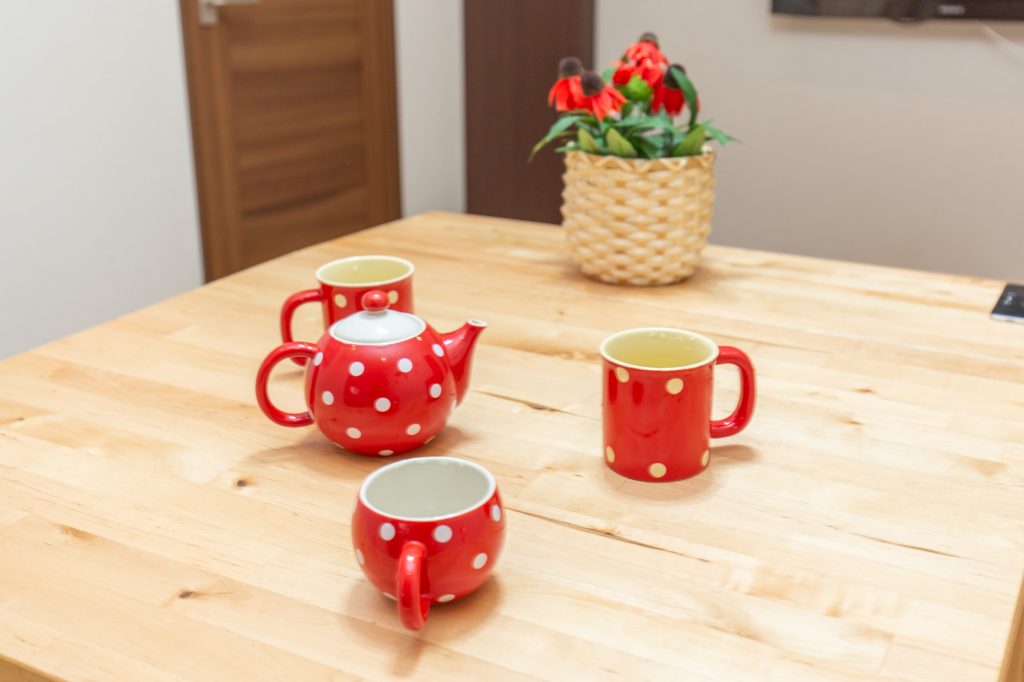 Online Guest House Tour
We will show our guest house and your room on virtual.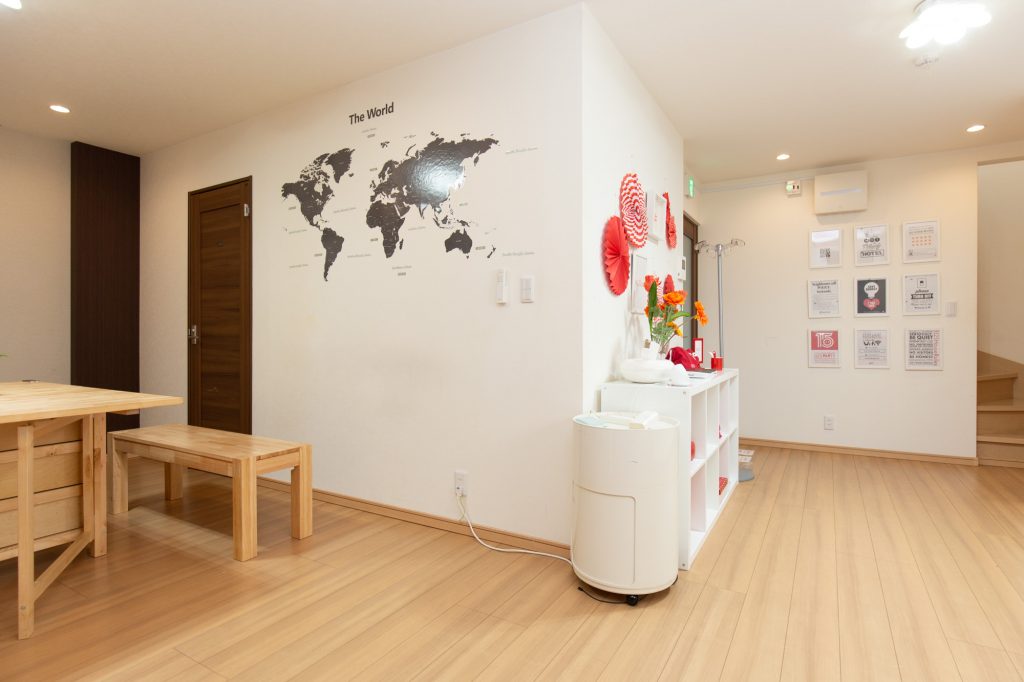 Online Osaka Tour
Local guide will bring you to Umeda, Namba and Osaka Castle on virtual.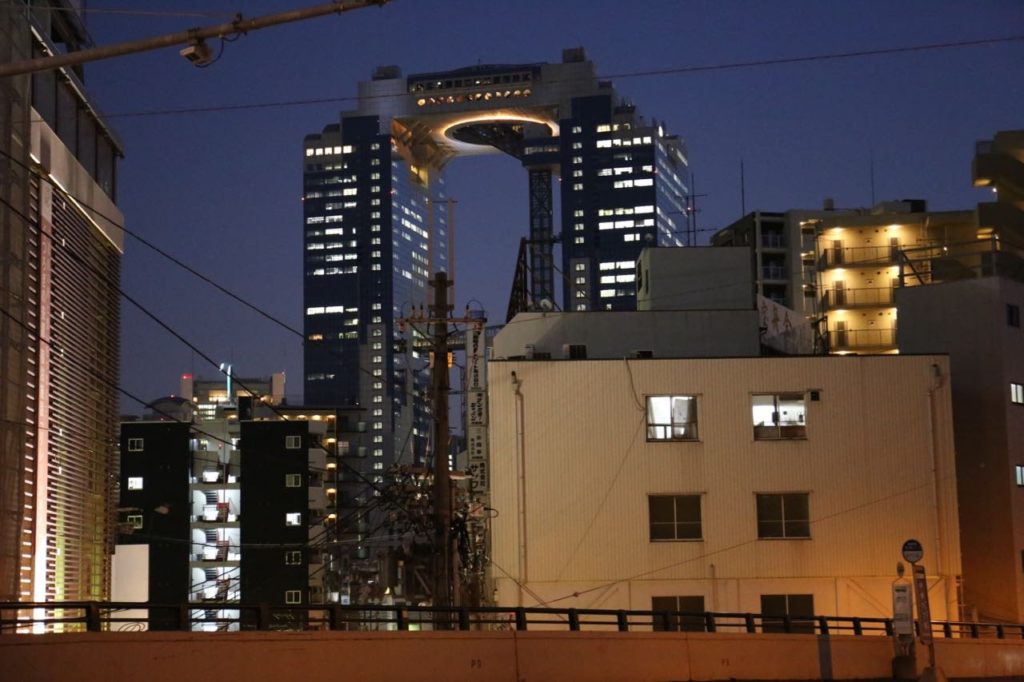 Online Bed
Time to sleep. We will show you your bed on virtual.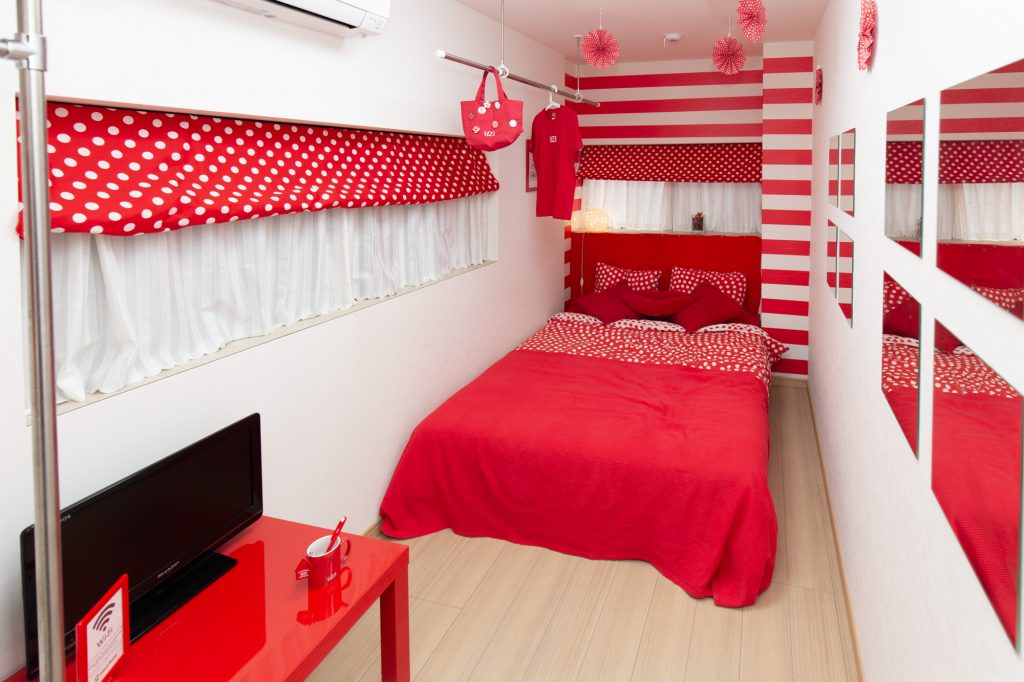 Online Party
Join  U23 virtual PARTY if you still wanna hang out.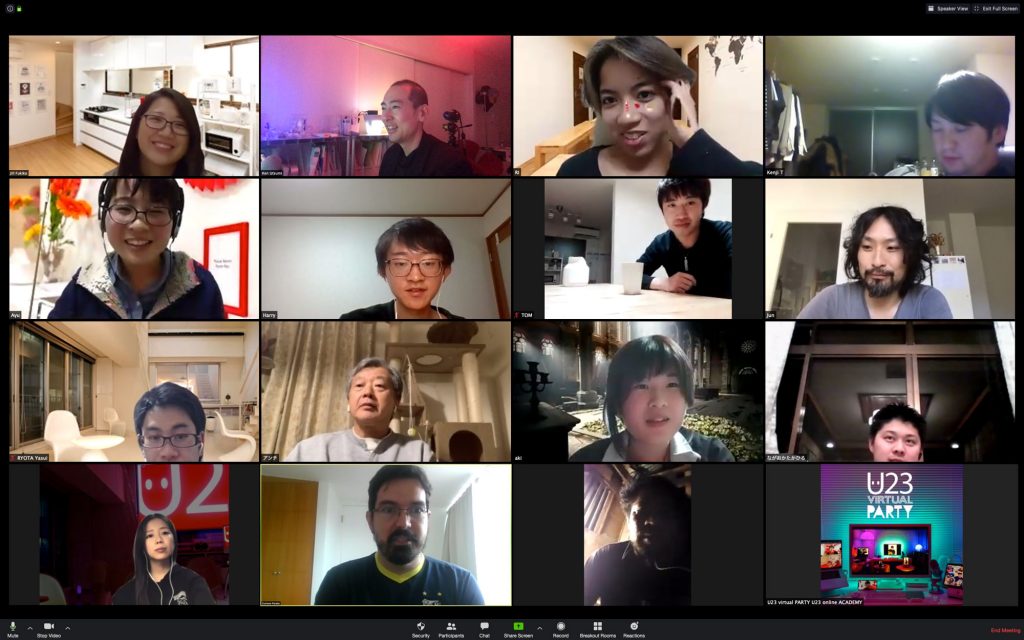 Great Location
Center of Kansai, Osaka Umeda
Best location in Japan for Domestic and International trip
5 min to Namba
10 min to Shin-Osaka
30 min to Kobe/Kyoto
60 min to Himeji/Nara
60 min to Kansai Int'l Airport
40 min to Int'l Airport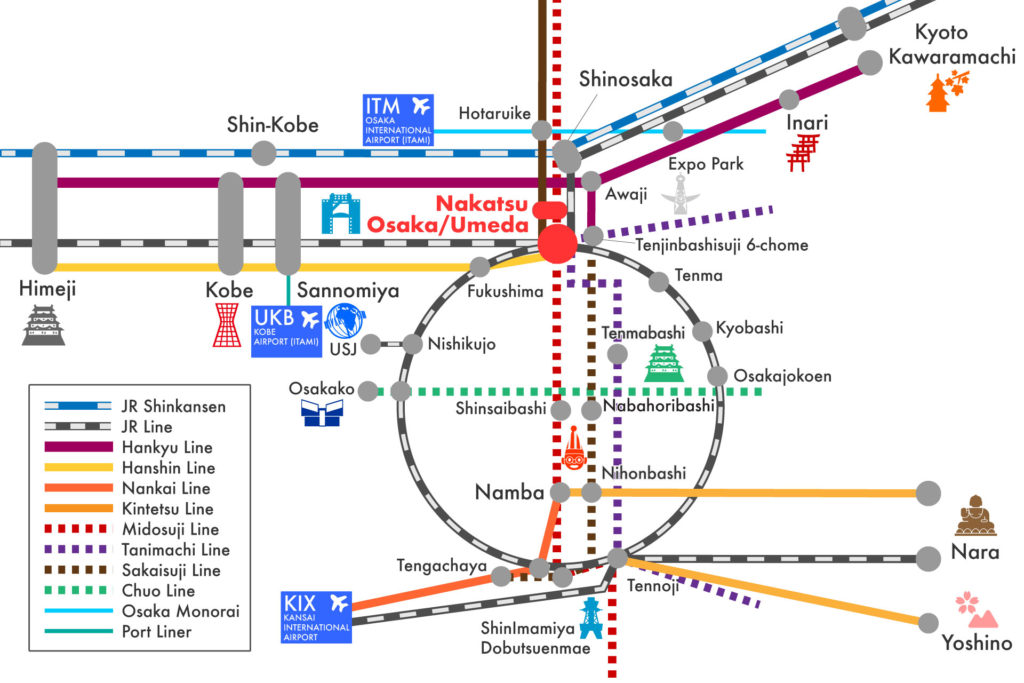 Unique
Absolutely new idea
Futuristic experience
Reinvent Travel
Super Easy
Connect video
Follow our host
Enjoy yourself
Low cost
No need to pay Air ticket
The cost is literally off the charts
Almost FREE
Agent U23
We support Future Life/Work style.
We help your Life, Work, Study, Play and Love.
Feel free to ask any question.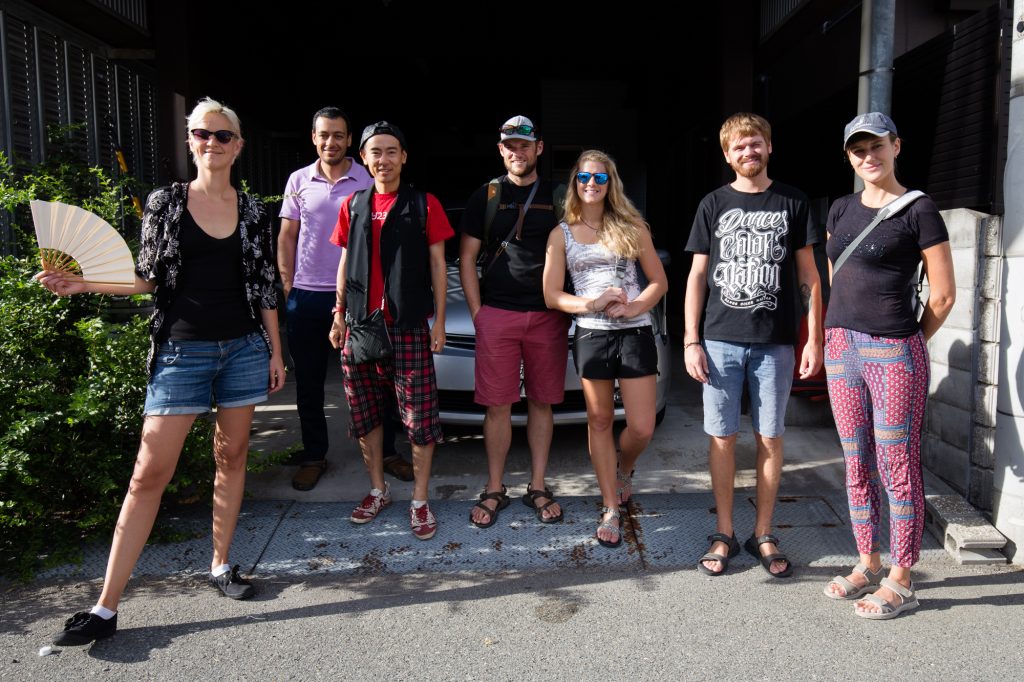 Chose Guest House
3 houses, 12 rooms in Osaka/Umeda.
Review
"Very innovative idea in this time"
"We really love U23 online Stay/Tour."
"I will definitely visit U23 House someday"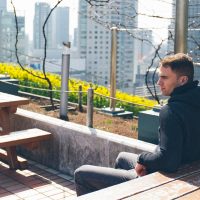 Book now
Book from online.
Stay/Trip from today.
Step 1 Booking
Ask us when online Stay/Trip is available
Step2 Payment
Pay by Paypal or Credit Card
Step3 Check-in
Receive check-in guide by email
What you need for online Stay/Trip
Book from online.
Stay/Trip from today.
Video Chat
We use Zoom or Facebook Messenger
Computer with camera and mic
Table or Smartphone is available
Be careful for battery
Drink
Prepare any soft drink or alcohol.
You can have some snack if you like.
Step3 Check-in
Let your imagination run high and
feel like you're staying and traveling.
About U23
U23 was founded by Ken Utsumi in April 23rd 2003 in Toronto.
We have been supporting students and travelers
from Japan to oversea as Language Travel Agent.
We start to support international visitors in Japan 2014.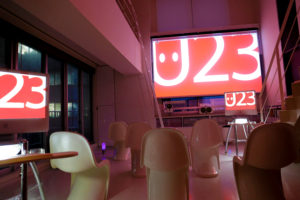 Supporter Wanted
We are now looking for volunteer
to help advertise our services.
We usually work by remote.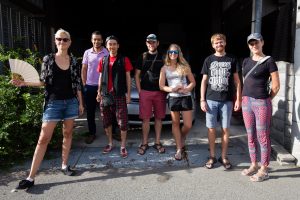 Save U23 House
COVID-19 is the biggest of our lifetime..
Your support today can help to continue U23 House.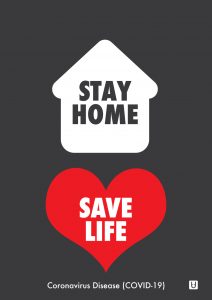 Thank U Doctors, Nurses and Medical Workers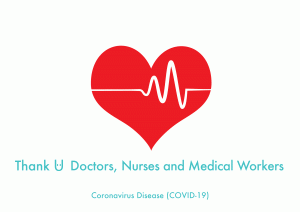 We will give Doctors, Nurses and Medical Workers Free online Stay/Trip.
Please tell your your friends.