Self Check-in
This is NOT a hotel. Guests must SELF Check-in.
Guests must receive PASS CODE before you start travel.
*Face-to-face check in support option is $20.
Check-in time
16:00
Check-out time
11:00
クーポン招待コード
タクシーは配車アプリDidi
クーポンコード:DUZW84J8
タクシーは配車アプリUber
クーポン招待コードuberu23ken
お腹が空いたらは出前アプリUber Eat
クーポンコード:eats-uberu23ken
1: Confirm Pass Code
Confirm Pass Code by us by email before you lose Wi-Fi.
3: Get House Key
Open Key Box and get House Key using Pass Code.
How to open Key Box Video Guide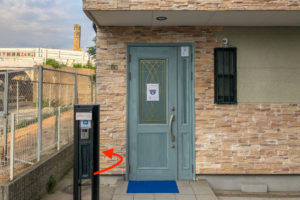 1. If the door is locked, the key box is behind the post.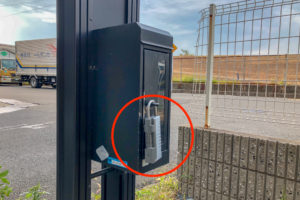 2. Open silver Key Box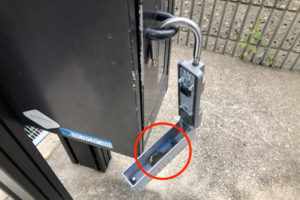 3. Take key to open the door, after open the door return it to key box.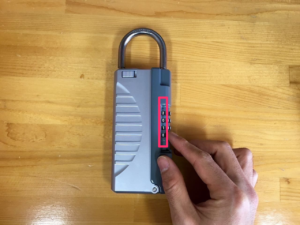 1. Dial pass code. *We will let you know passcode by private message.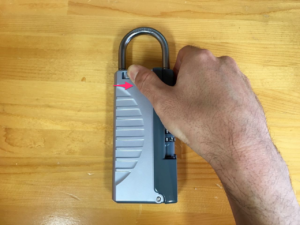 2. Slide switch to right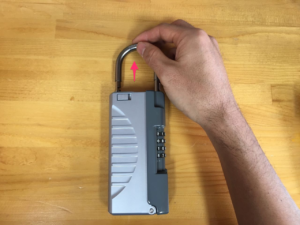 3. Pull the bar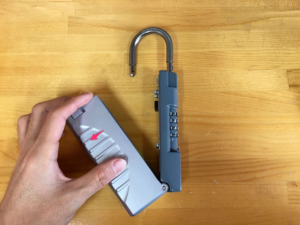 4. Open the box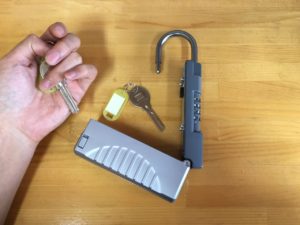 5. Always return key to keybox.

4: Enter House
Enter house. Security Camera and Reception Robot record all people who enter the house automatically.
5.  Send Passport Copy
Send Passport Copy to us by email.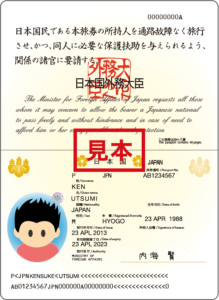 During Stay
For House information > Read Manuals
For local information > Read U23 Guide
House Rules and Wi-Fi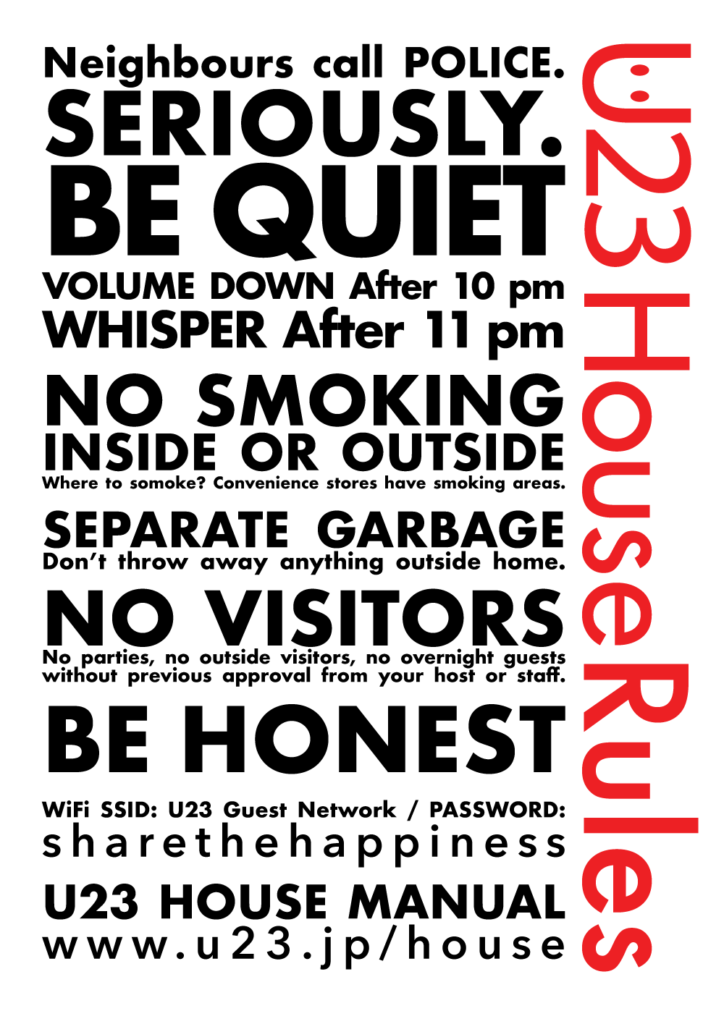 1. Send us message
Send us message when you check-out.
2. Return Key
Return House Key to Key box.
3. Keep in touch
When you or your friends visit us next time, we may have special price for you.
セルフチェックアウトガイド
1. 清掃してメッセージ
1) 部屋、2)トイレ を清掃して、3)ゴミを仕分けして外へ出し、4)タオルなど使ったら洗う*時間がなければ洗濯乾燥をして入れっぱなしと報告  5) エアコンの電源を切て、それぞれの写真を撮って、twitter or facebookでkenに送信。シャンプーなど消耗品が減っていたら報告してください。
2. 鍵を戻す
鍵を必ず元の場所に戻してください。
3. U23を好きになったらU23 Fan Page, U23 Fan Groupへご参加ください。
https://www.facebook.com/u23net